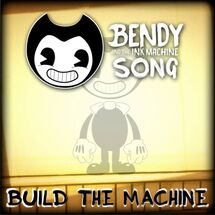 This article is about music released under the DAGames name, were you looking for the rest of Will Ryan's music?
Since DAGames was founded in 2011, Will Ryan has created over 50 songs! These songs have played a huge role in the success of DAGames. Each of the 10 most popular videos on DAGames are lyric videos. Original Songs are now under the name of IRIS (Will's new band name).
Every DAGames Song
Edit
This is a list of every song ever released on the DAGames channel.
Last Updated 17 January, 2019